The holiday season is often referred to as the most wonderful time of the year. But the season can also be filled with stress, with its endless family get-togethers, party invitations, out-of-town guests, insane traffic, and crowded stores. Walking along a sunny sandy beach probably sounds much better right now. But there's so much to do that you don't even have time to daydream!
Holiday stress is rooted in the expectations and demands that others place on you to fulfill and meet. Plus you likely have at least a few expectations and demands of your own. Before you dive into them, take a look to astrology for help. Your Sun sign has a great deal to say about stress and the holidays. It can help you be prepared for the season. It can empower you when you feel depleted. And it can help you find calmness and peace despite the chaos.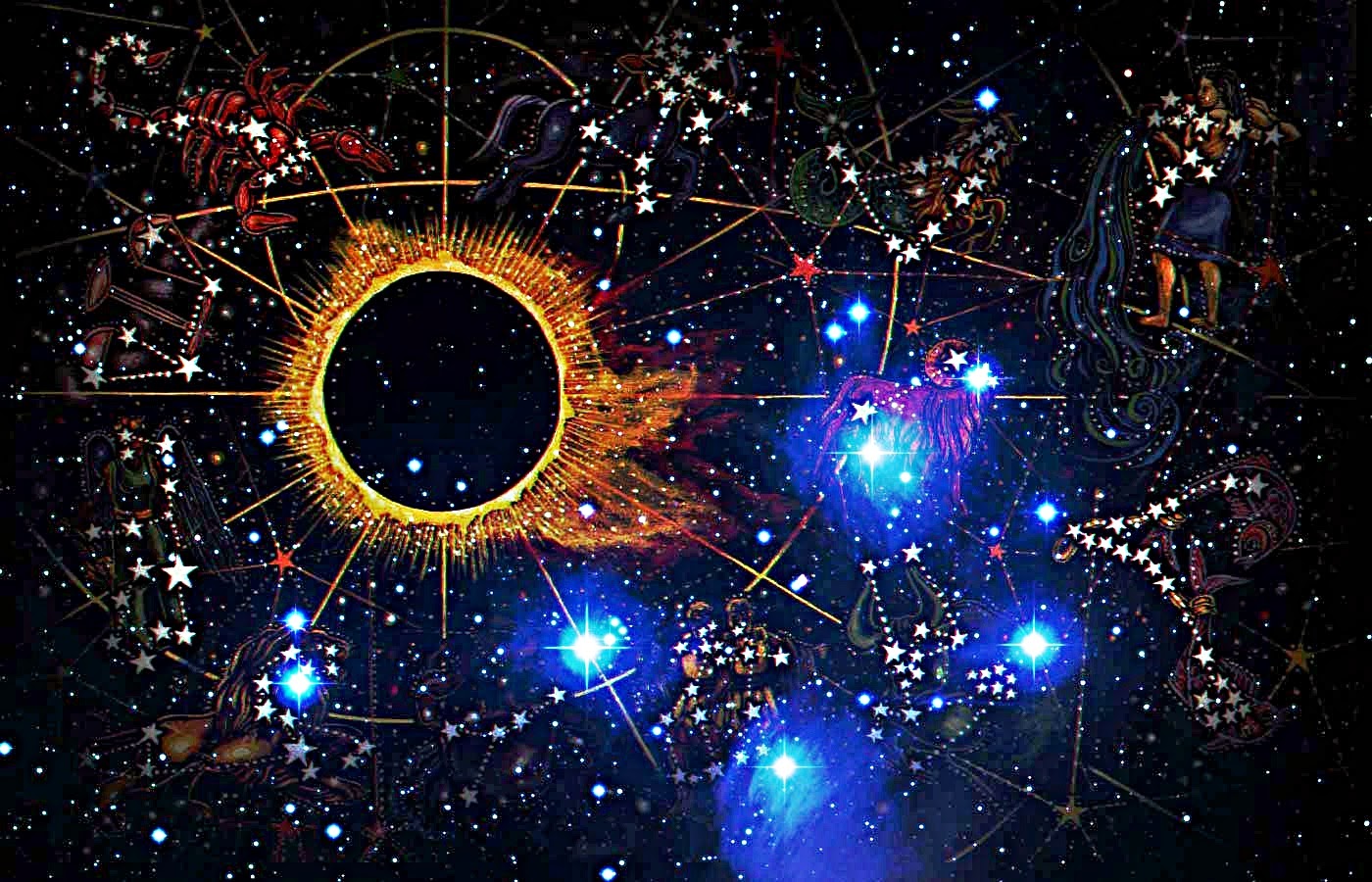 Aries: Your holiday stress is rooted in somebody who makes you uncomfortable. Has a coworker been annoying you? Are things strained between you and a friend or family member? Or is a relationship feeling rough? Whatever the challenge, you need to take a new approach in the name of harmony. Invite the person to a get-together. Replace tension and awkwardness with generosity and inclusiveness. It may change the nature of the relationship!
Taurus: You need time alone to overcome your holiday stress. If you're taking a trip to visit family or friends, opt for the scenic route. Be kind to yourself, get a handle on your spirituality, and soak in the natural beauty all around you. Nourish your romantic spirit with a personal escape. Or plan a special trip with a friend or lover later on in the season.
Gemini: You can't conquer your holiday stress all by yourself. If your commitments are weighing too heavily on you, turn to your friends for support. You aren't the only one with too much on their plate, both literally and figuratively. Your lover or colleague may be facing holiday stresses of their own. If they are, practice understanding and patience. You can help others have joyous holidays if you're there for them.
Cancer: Call on your divine source for direction when you face holiday stress. You'll definitely find comfort there. You and the spirit flow well together, so your relationship encourages well-being and creativity. When you go within yourself, you'll draw other people to you in love and kindness.
Leo: Your holiday stress can be relieved through your creative efforts. Take time to relax and to partake in your favorite form of art. Your original ideas will dazzle others. When it comes to love, things could get more serious with your significant other, leading to fun and elevated levels of involvement.
Virgo: The holidays intensify your passions and make you feel more protective of the ones you love. Positively channel those emotions into actions. Your holiday stress may be coming from loved ones who appear unreliable or difficult. Show them understanding and kindness to help them through their difficult times. Together you'll experience warm and lovely holidays.
Libra: You're the ultimate host, and you're full of energy and generosity during the holidays. But that doesn't preclude stress. Everybody loves your kindness and hospitality, even if your plans are simple. So relax and enjoy. If guests disrupt the flow, you can politely divert them with your gentleness and social guidance. It will definitely be appreciated!
Scorpio: Holiday stress for Scorpios is rooted in gift-giving. You want to give perfect gifts, but you don't want to spend too much. Give thoughtful gifts that come from your heart. Consider simple hand-crafted gifts that showcase your talents. The gifts will be appreciated, and you can invest the money you saved into your career.
Sagittarius: Your stress comes from taking the holidays seriously. You have a general businesslike attitude, and that's okay. Your friends love to entertain and joke. You'll feel relaxed and enjoy their company when you need downtime in your busy schedule.
Capricorn: Your holiday stress is related to spending. The beginning of the holiday season is a sexy time for you because you'll receive holiday bonuses, extravagant gifts, and other pleasant surprises. You'll want to reciprocate just as abundantly, but don't dwell on that. The gifts you receive are sincere, which means you're certainly not obligated to respond in kind.
Aquarius: You'll receive invitations to more events than you could possibly attend. This will create stress for you. Your energy is high, but you need to focus on the invitations that interest you the most. Graciously decline the rest. You'll experience changes and surprises during the holiday season, prepare yourself to enjoy and adapt.
Pisces: Balancing work demands with your holiday enjoyment is stressful. So set aside time for both to ensure you'll experience deep enjoyment. Start early on creative gifts and romantic plans so they'll work out. Financial surprises will abound if you invest wisely.